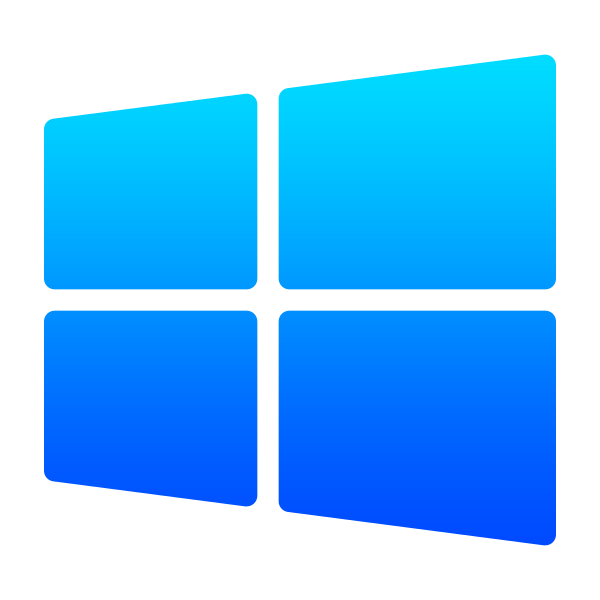 MOST POWERFUL OS
Windows Server 2017 and Windows Server 2019 operating systems allow you to create, deliver, and manage rich user experiences and applications, offer a highly secure network infrastructure, and boost technological productivity.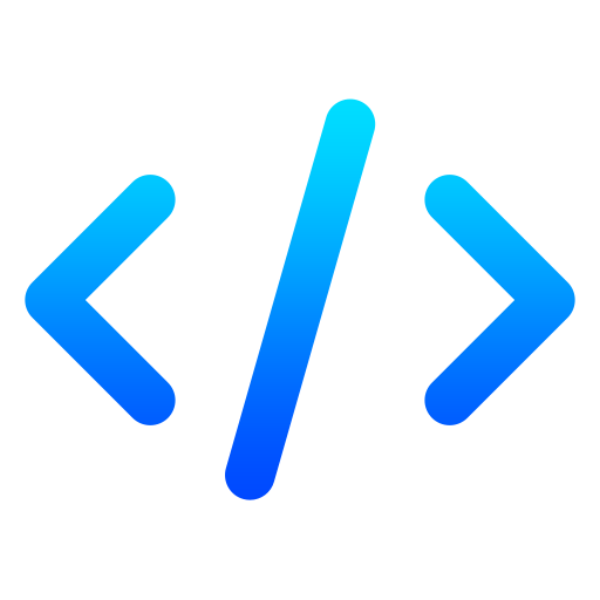 ADVANCED SCRIPTING ENGINE
Mix and use all the different scripting engines – ASP, ASP.Net, PHP with one or more MySQL and/or MS SQL Server and/or Access databases.Changes are done instantly when you select an ASP.Net or PHP version from your control panel.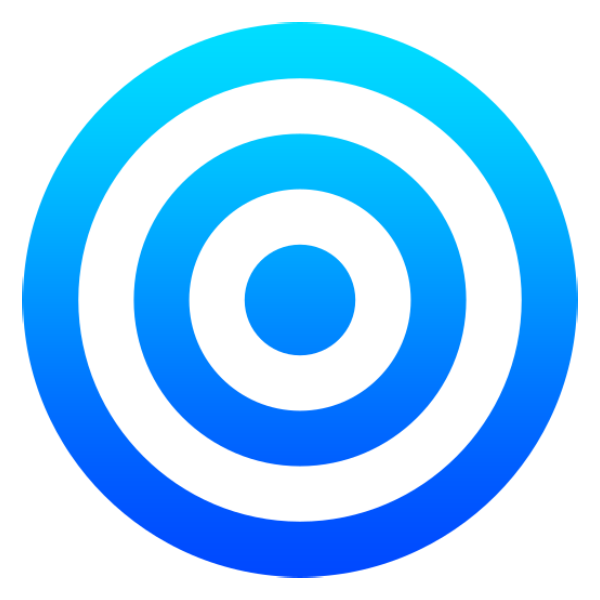 DEDICATED IIS 10 POWERED
The dedicated IIS 10 pool provides a security-enhanced, easy-to-manage platform for developing and reliably hosting web applications. Additionally, IIS 10 is a huge upgrade to the Windows web platform in bringing all of Microsoft's Web platform technologies together.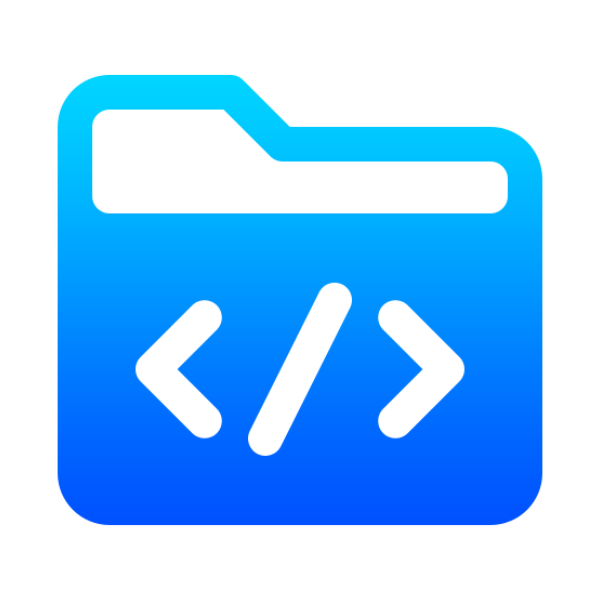 PROGRAMMING FEATURES
A developer will be able to work more effectively with Windows hosting because it supports ASP.NET with all major.net framework versions, PHP5,7, and 8, CGI/Fast, multi-PHP version support, Plesk Jobs Schedule, and many other features.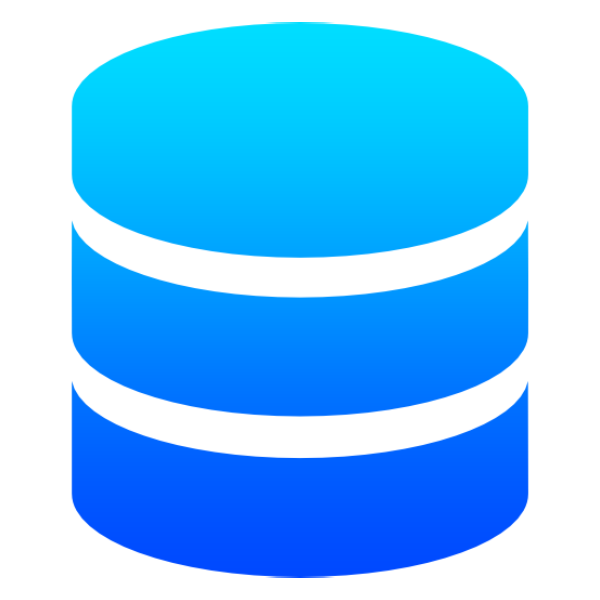 SQL DATABASE SUPPORT
Our BDIX Windows hosting comes with MS SQL and MariaDB database support along with other database functionalities to make your work much more efficient. Also, you will get a database management in the Plesk control panel.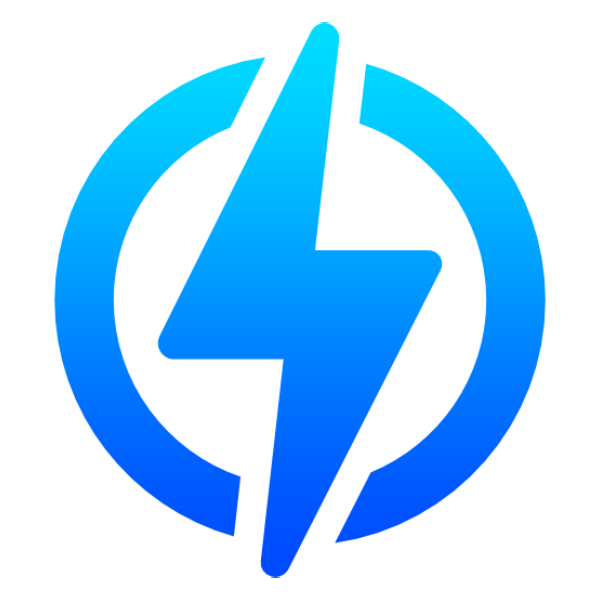 POWER OF PLESK
Plesk Panel Power Pack enables users to deploy and manage databases from within the user interface in only a few clicks. Including Microsoft ASP.NET Core, Microsoft ASP.NET Core Runtime 5.0, Microsoft ASP.NET Core Runtime 3.1, Microsoft ASP.NET Core Runtime 2.1.